The Department of Psychiatry collaborates with the VCU School of Social Work, serving as a field placement site for graduate social work students during their concentration curriculum or second year of studies.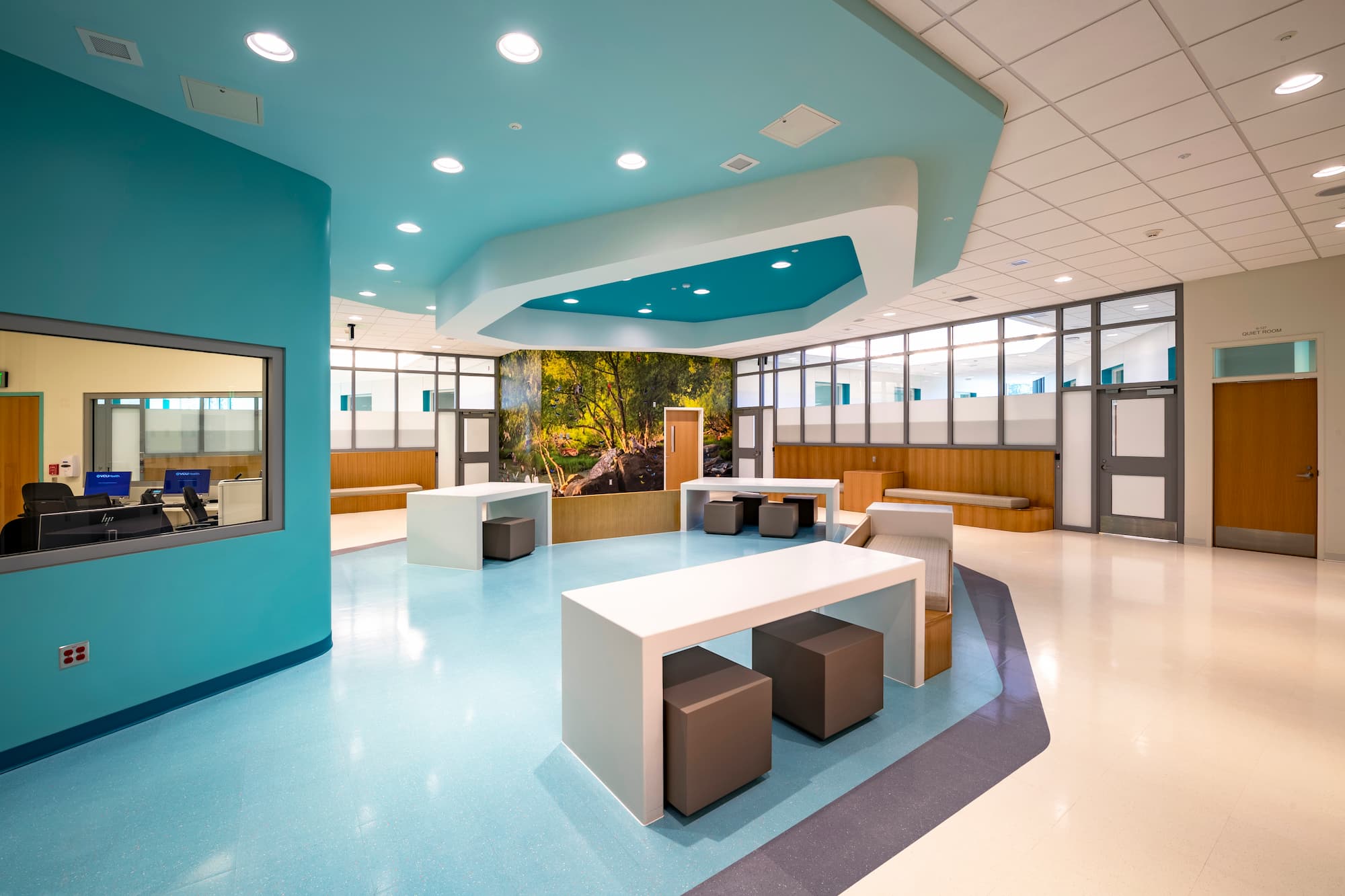 Outpatient Social Work Internship
Our ambulatory psychiatry clinic emphasizes teaching, research and training for learners across a broad spectrum of disciplines, including medical students, social work students, residents and psychology interns. We provide patient care and hands-on learning opportunities in the following areas:
General psychiatry
Specialty clinics
Individual, family and group psychotherapy for adults
Social work interns will have direct practice with a variety of populations with behavioral and emotional problems, and will provide biopsychosocial assessments and treatment strategies from practice coursework. Training activities also include managing an outpatient caseload, developing psycho-educational groups, attending case conferences and psychiatry grand round lectures and participating in existing evaluation and specialty clinics.
Pediatric Social Work Internship
The Virginia Treatment Center for Children (VTCC) provides mental health services for children and their families across Virginia. Social work students are part of the interdisciplinary team of psychiatrists, psychologists, social workers and recreational and occupational therapists who work to stabilize children and adolescents in psychiatric crisis.
Students participate in individual, family and group therapy and are involved in case management, including follow-up services for patients discharged from the acute unit. Other training activities including multidisciplinary didactics and psychiatry grand rounds.