Developed to provide advanced specialty training to graduates of APA-accredited doctoral programs and internships in professional psychology, this postdoctoral program prepares fellows for careers as clinical health psychology specialists.
About the Program
VCU and VCU Health have been educating postdoctoral fellows in clinical health psychology since 1990, and we currently accept one fellow per year. NIH grants funded the fellowship until 2005, when hospital funding began supporting the position. The program has a primary clinical focus with a practitioner-scientist model, training fellows to be practitioners and discerning consumers of research while being aware of the contributions they can make to translational research.
All of our graduated fellows are licensed to practice psychology in one or more states. Past fellows have gone on to lead successful careers in government and medical education, as principal investigators on NIH-funded grants and as health care providers in both public and private practice settings.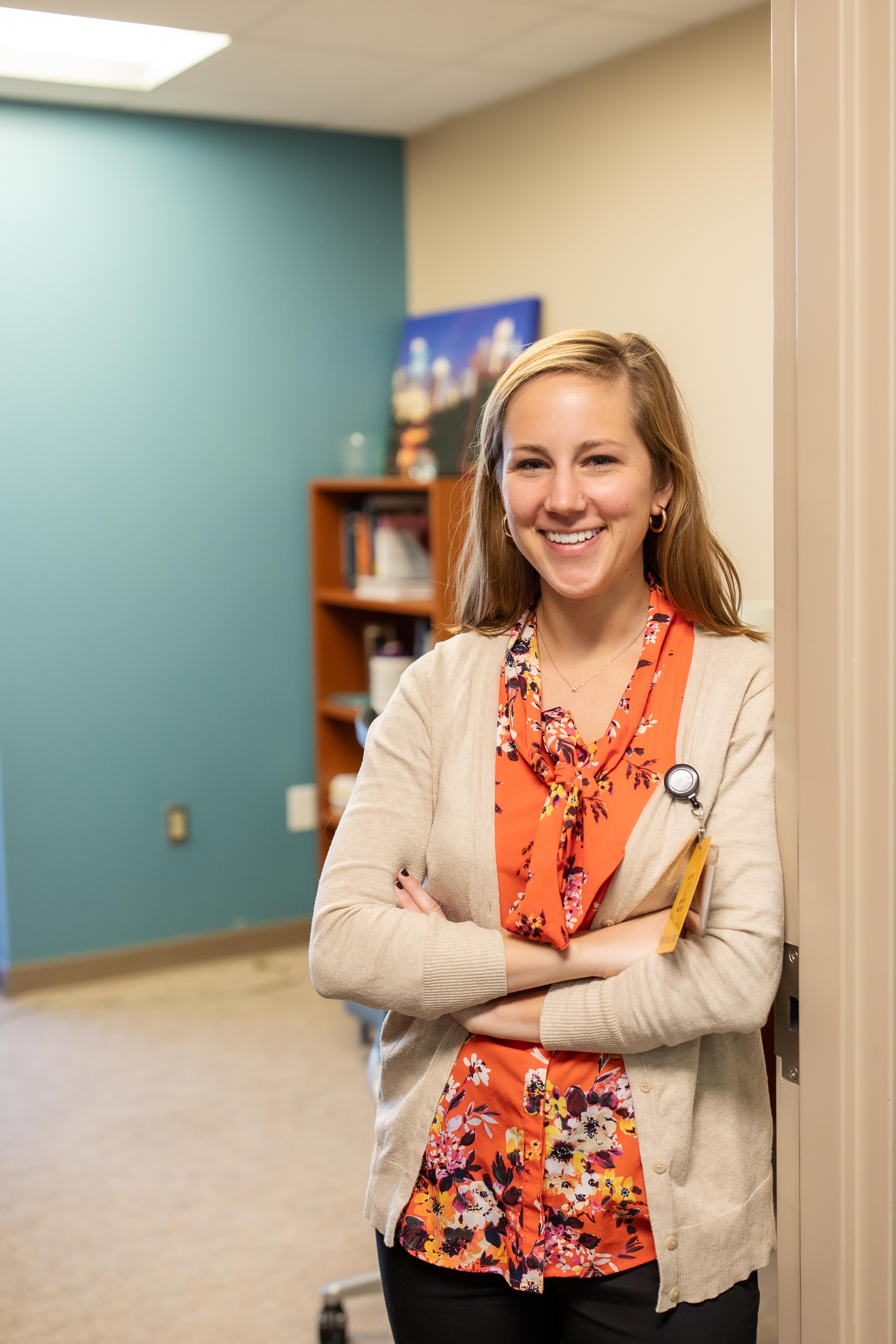 Through daily clinical practice, fellows increase their understanding of the scientific basis of clinical health psychology and develop more specialized skills beyond the mental health practice experience of graduate education and internship training. They also develop in-depth knowledge of specific medical conditions and treatment regimens to better interact with colleagues across multiple health care disciplines, such as medicine and surgery.
With a minimum of 20 hours of direct patient care services each week, fellows provide clinical and liaison services within the designated programs, focusing on patient assessment, short-term patient, family and group interventions and team-based patient care and planning.
Fellows have the opportunity to develop clinical skills and research experiences across a broad range of areas, including:
Organ transplantation
Mechanical circulatory support
Obesity and weight loss management
Trauma and burn surgery
Primary care
Smoking cessation
Pain management
Trainees also participate in the following educational activities:
The Department of Psychiatry's Grand Rounds
Weekly journal club in the Division of Consultation-Liaison Psychiatry
Weekly educational conferences in transplantation and other areas
Didactic and case conference series for psychology trainees
Life in Richmond
We encourage our trainees to maintain a healthy, balanced life, and Richmond is a wonderful place to engage in that well-rounded lifestyle. As a mid-sized city with a metropolitan population of 1.3 million, Richmond provides stimulating activities while maintaining its intimate feel and unique vibe.
Learn more about our community
Salary and Benefits
The current salary for our postdoctoral fellow is $47,476.
Benefits include:
Individual or family health insurance
15 days of paid annual leave
Up to 20 consecutive days of paid sick leave
Up to 5 days of professional leave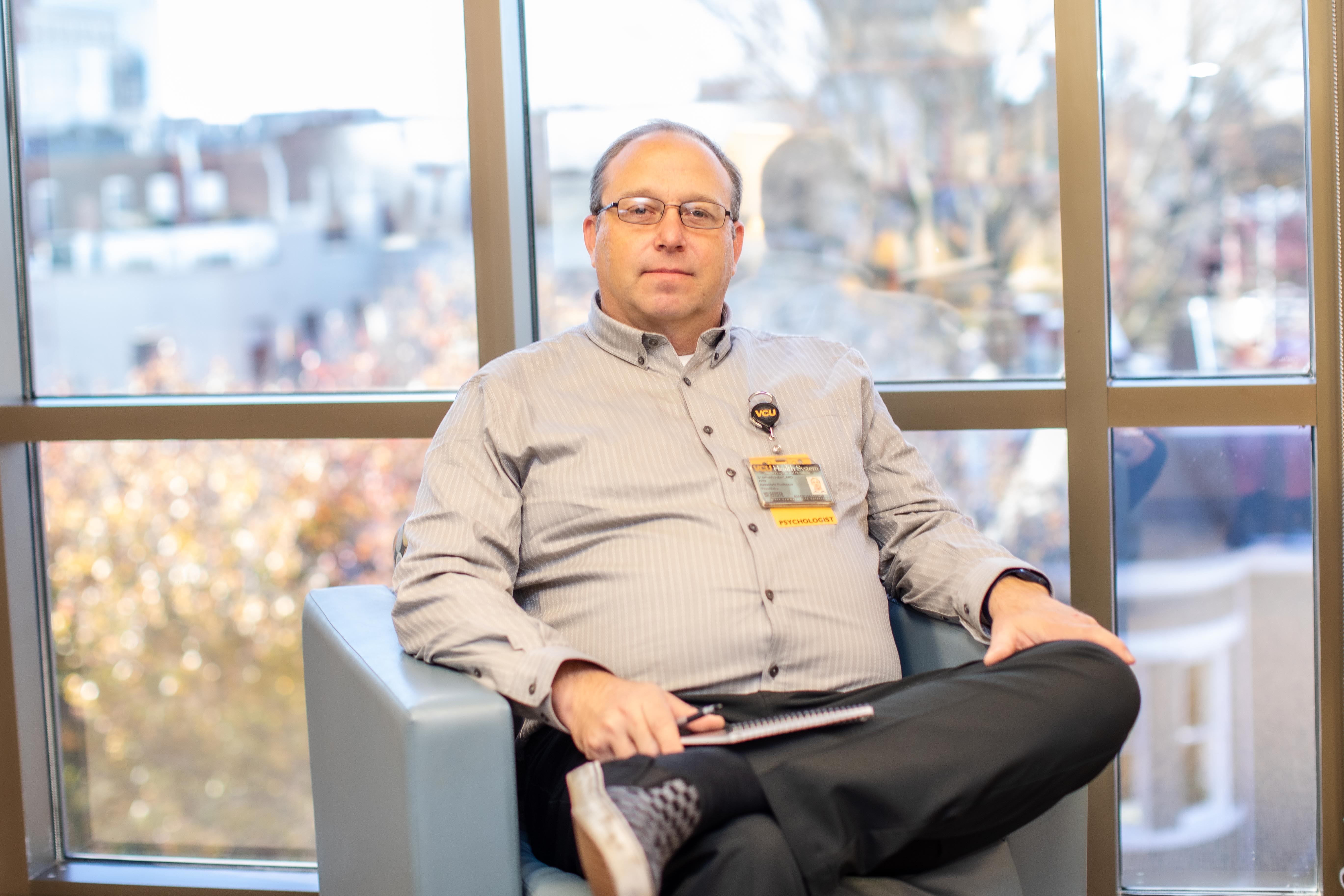 Submit a completed application through the Association of Psychology Postdoctoral and Internship Centers' Postdoctoral Portal. The following application materials are required:
Letter of interest
CV
Two brief, anonymized adult clinical health psychology or behavioral medicine work samples (one demonstrating skills in assessment and one in intervention)
Quantitative summary of your assessment and treatment experience in traditional mental health, health psychology, substance abuse or primary care practice, if applicable
Three letters of recommendation
Postdoctoral Residency Admissions, Support, and Initial Placement Data
See below for postdoctoral residency admissions, support, and initial placement data: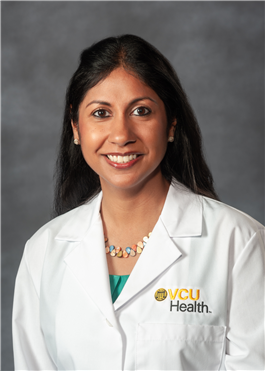 Leila Islam, Ph.D.
Assistant Professor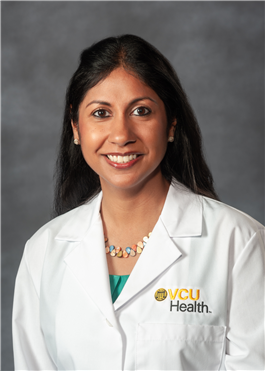 Leila Islam, Ph.D.
Assistant Professor
Department of Psychiatry
Clinical Health Psychology
Address/Location:
Leila.Islam@vcuhealth.org