One of the first programs of its kind to be accredited by the ACGME, VCU's Consultation-Liaison Psychiatry Fellowship has been in existence since 1978. Led by James Levenson, M.D., this exciting one-year program offers advanced training in consultation-liaison fellowship for psychiatrists who have completed residency.
Fellows choose based on their own interests from clinical and research opportunities across all inpatient and outpatient services, including the opportunity to start a new liaison collaboration of their own choice. Current examples include:
Proactive ICU consultation
High risk obstetrics
Solid organ (heart, liver, kidney, pancreas) and bone marrow transplantation
Primary care
Neurology (movement disorders, epilepsy, multiple sclerosis)
Multiple other inpatient and outpatient liaison opportunities
Our adult general inpatient consultation service is one of the most popular and highly-rated M3 rotations. We have many M4s on electives, and senior neurology residents have a required rotation on our inpatient consultation service. Fellows take calls from home about two weeknights per month, with faculty backup (no in-hospital call, no weekend call). Moonlighting is permitted.
Fellows have progressive responsibility so that by the end of the year they can confidently practice independently as attendings. Our faculty are dedicated to training and preparing psychiatrists for fulfilling careers as board-certified consultation-liaison psychiatrists, and provide weekly supervision for psychotherapy, liaison activity, teaching and research. Fellows also have opportunities to teach medical students and psychiatry residents, as well as participate in the weekly consultation-liaison literature seminar.
Graduates of our fellowship program typically take positions in academic medical centers, regional hospitals, collaborative care outpatient clinics, inpatient med-psych units or Veterans Affairs hospitals. We are happy to provide contact information for applicants who would like to speak to graduates from the program.
Our CL Psychiatry fellowship now accepts applications either through ERAS, or directly via email using the Academy of Consultation-Liaison Psychiatry (ACLP) common application. All applications will be reviewed and considered equally regardless of how the application is submitted. Our goal is to make the application process as inclusive and smooth as possible for everyone.
For more information on CL Psychiatry fellowships, please visit ACLP's website: Information for Psychiatry Residents
For further information on ERAS and submission timelines, please review the following website: ERAS Fellowship Timeline
In order to obtain your ERAS token: ERAS Token
For applicants submitting by email, the ACLP common application can be found here: ACLP Fellowship Common Application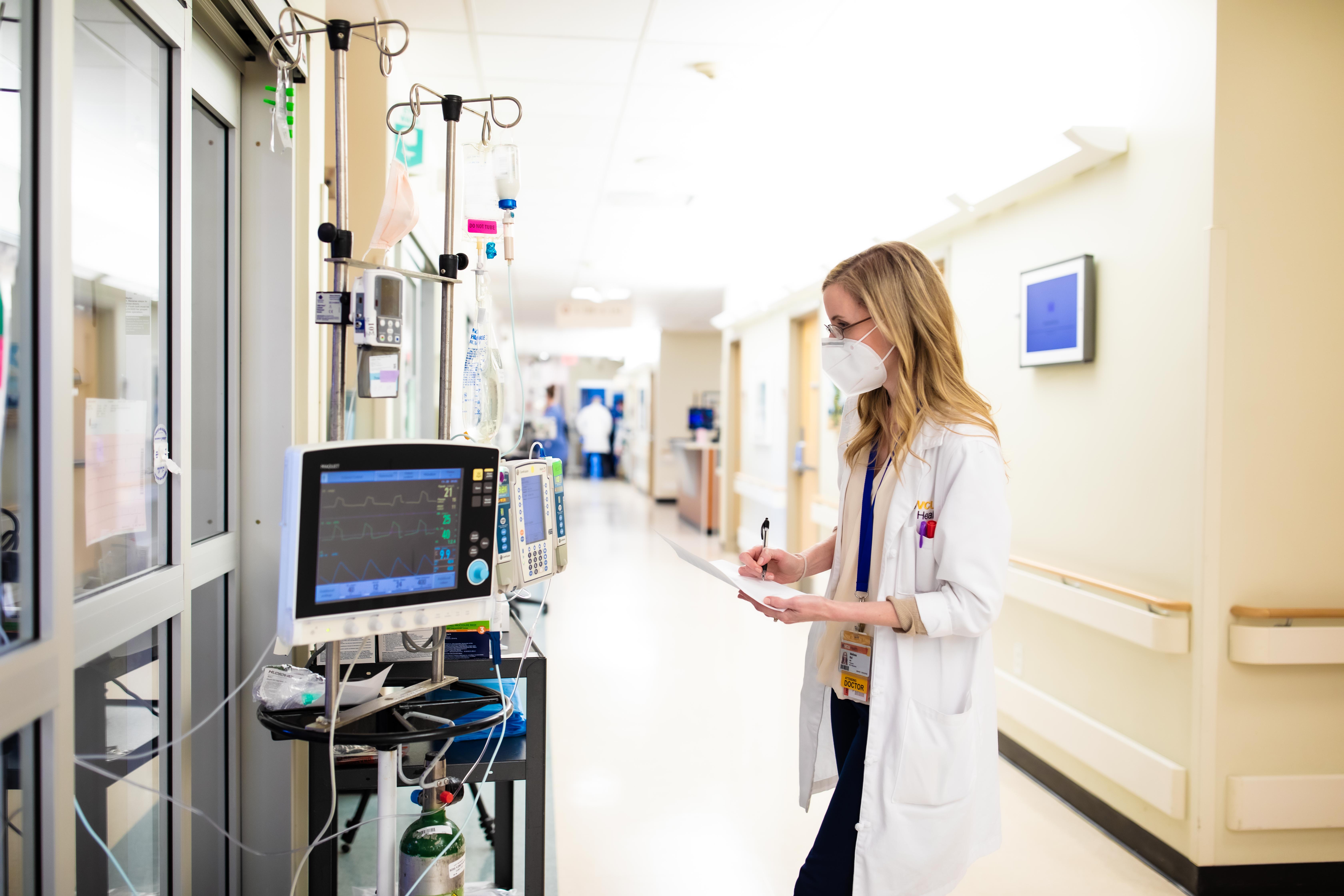 Clinical rotations take place at VCU Medical Center, our academic hospital located in downtown Richmond, and there are many opportunities in multidisciplinary urban and suburban satellite clinics. The medical center is a 750-bed Level 1 trauma center, providing primary and tertiary care including a nationally ranked cancer center, transplant programs, an 11-story ICU hospital, a children's hospital and a free-standing psychiatric hospital for children and adolescents.
Life in Richmond
We encourage our trainees to maintain a healthy, balanced life, and Richmond is a wonderful place to engage in that well-rounded lifestyle. As a mid-sized city with a metropolitan population of 1.3 million, Richmond provides stimulating activities while maintaining its intimate feel and unique vibe.
Learn more about our community
How to Apply
Fellowship eligibility requirements include completion of an accredited residency in psychiatry, passing all steps of USMLE and the ability to obtain a Virginia medical license.
We use the common application form available online through the Academy of Consultation-Liaison Psychiatry, available here. Prospective fellows must submit the application along with a C.V. and three letters of recommendation, one of which should be from your residency training director, to Dr. Levenson: James.Levenson@vcuhealth.org
We fully participate in and follow the policies of the National Residency Matching Program.