A Message from Our Chair
"Not only is our department strong, vibrant and growing, our medical center is unique in its commitment to kindhearted, state-of-the-art care. Psychiatry is a valued and admired department, and that well-deserved respect comes not only from the work of our faculty, but also from the outstanding contributions of our residents." Robert Findling, M.D., M.B.A.

Meet our team
1904
Dr. H.H. Levy delivered the Medical College of Virginia's first psychiatry lecture, titled "Mental Alienation."
1912
Dr. H.H. Levy advocated for a mental health care facility for children; the answer was no.
1941
The Department of Psychiatry was established as an official department at MCV.
1956
In response to a critical shortage of resources in child and adolescent behavioral health, the Virginia Treatment Center for Children (VTCC) was established. The VTCC operated as a state facility for more than 25 years.
1968
State legislature merged MCV with the Richmond Professional Institute to form Virginia Commonwealth University.
1983
Dr. Robert Friedel established the Division of Consultation-Liaison Psychiatry with a fellowship program and started a sleep lab.
1991
The VTCC transferred to the Department of Psychiatry at VCU School of Medicine.
1996
Researchers Kenneth Kendler, M.D. and Lindon Eaves, D.Sc., formed the Virginia Institute for Psychiatric and Behavioral Genetics, a multi-disciplinary research institute devoted to understanding the etiology of psychiatric and substance abuse disorders and other major biomedical conditions
2004
The Summer Institute in Psychiatry for Medical Students was first held at VCU. Every year since, 12 students from colleges across the U.S. have attended the program.
2010
Dr. Ananda Pandurangi, with Dr. Silverman's support, established a teaching relationship with the Postgraduate Institute for Medical Education and Research in Chandigarh, India. This collaborative program continues today.
2016
The Jackson Center, which houses the department's adult ambulatory and administrative offices, opened.
Department Chairs Through the Years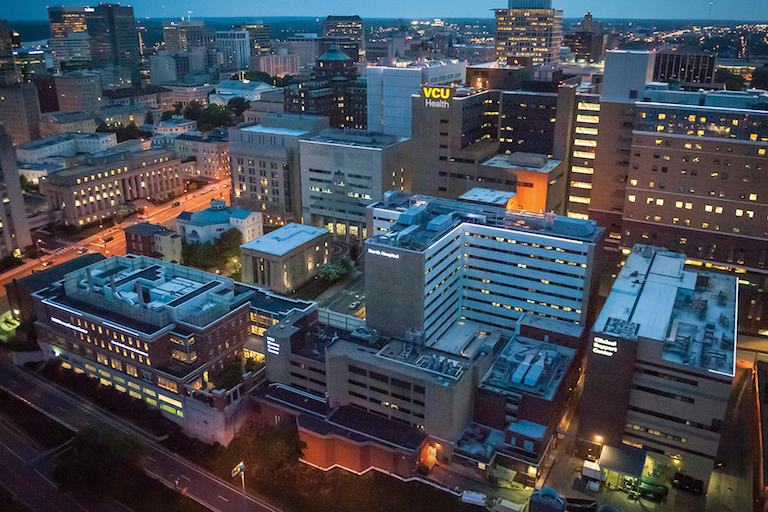 About This Facility
The region's only Level I Trauma Center for adults and children
1,125 bed hospital with more than 200 specialty areas
Over 35,000 inpatient discharges and 84,000 emergency room visits per year
Consultation liaison services include the Emergency Room, Family Medicine, Transplant, Trauma, Epilepsy, Brain Injury, and Women's Health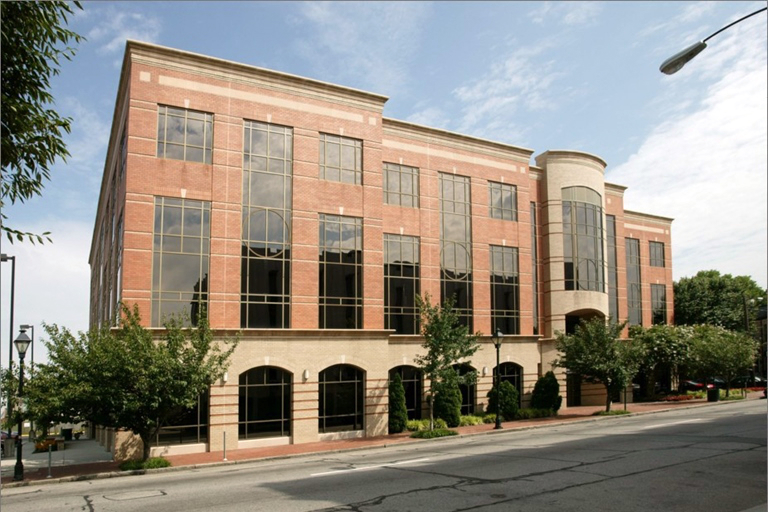 About This Facility
The Jackson Center
501 North 2nd Street, Richmond Virginia
Opened in the fall of 2016, the Jackson Center is Psychiatry's flagship location for outpatient services
The facility has 34,000 square feet of clinical, administrative, training, and state of the art teaching and learning spaces
VCU Health System specifically selected this new location for its adult outpatient psychiatric services and the department was given the opportunity to completely renovate and redesign it, based on our needs.
The facility is now home to adult outpatient psychiatry, adult psychology, neuro-psychological testing, and our new substance abuse services.
The department's Chairman's Office, his staff, the administrative team, and large training rooms are also located here
The Jackson Center has convenient patient parking, adjacent to the building and employee parking is approximately one block away.
Shuttle service between other VCUHS locations is available for employees and a VCU RAMSPOT bus stop is less than 1 block away.
This facility is located in the historic Jackson Ward area of Richmond, is conveniently located to the interstates, and is surrounded by many notable eating establishments.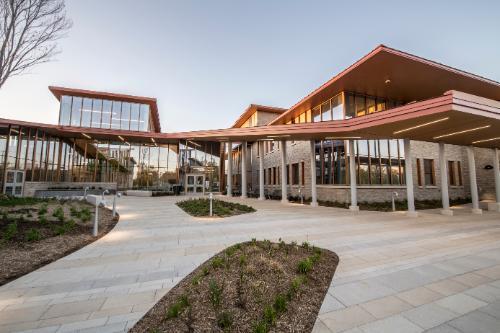 About This Facility
A leader in psychiatric care for children for over 50 years
24 bed child and adolescent inpatient psychiatry beds
Over 1,000 discharges and 7,500 ambulatory visits
Multiple opportunities for trainees interested in Child and Adolescent Psychiatry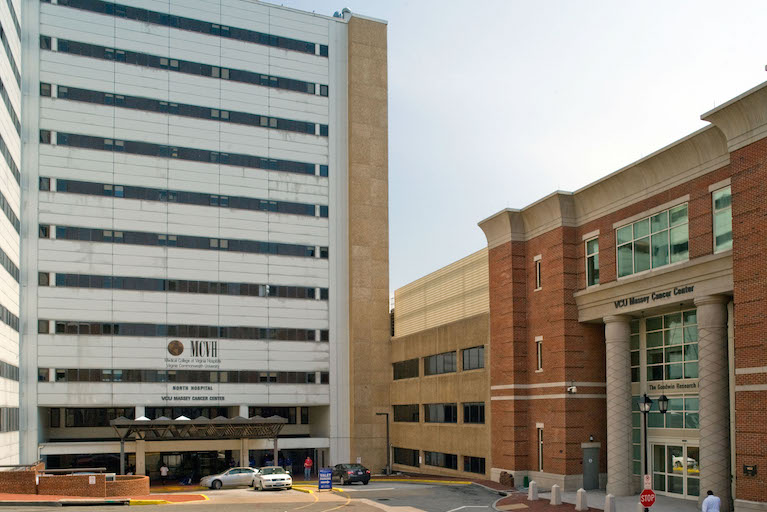 About This Facility
40 bed adult inpatient psychiatry beds
Virginia's only specialized medical-psychiatry unit
Inpatient teams include Mood Disorder, Gero-psychiatry, and Schizophrenia
Over 1600 adult psychiatric admissions annually
Regions top ECT and TMS programs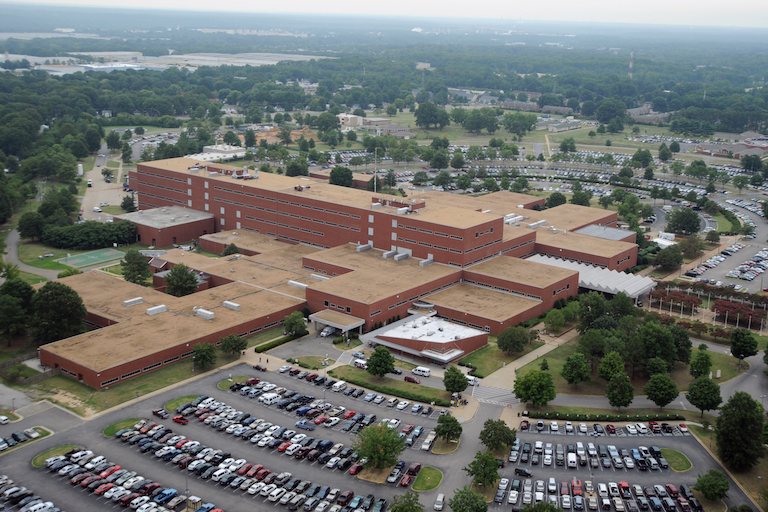 About This Facility (Affiliate Site)
Richmond Veterans Affairs Medical Center is our affiliated Veterans Affairs Hospital which our residents rotate through.
385 operating bed medical center that offers primary, secondary, and tertiary diagnostic and therapeutic health services
22 bed acute psychiatric inpatient unit and 12 bed residential rehabilitation unit
Psychiatric emergency, consultation, and outpatient services
New 19,000 square feet Mental Health Recovery Center