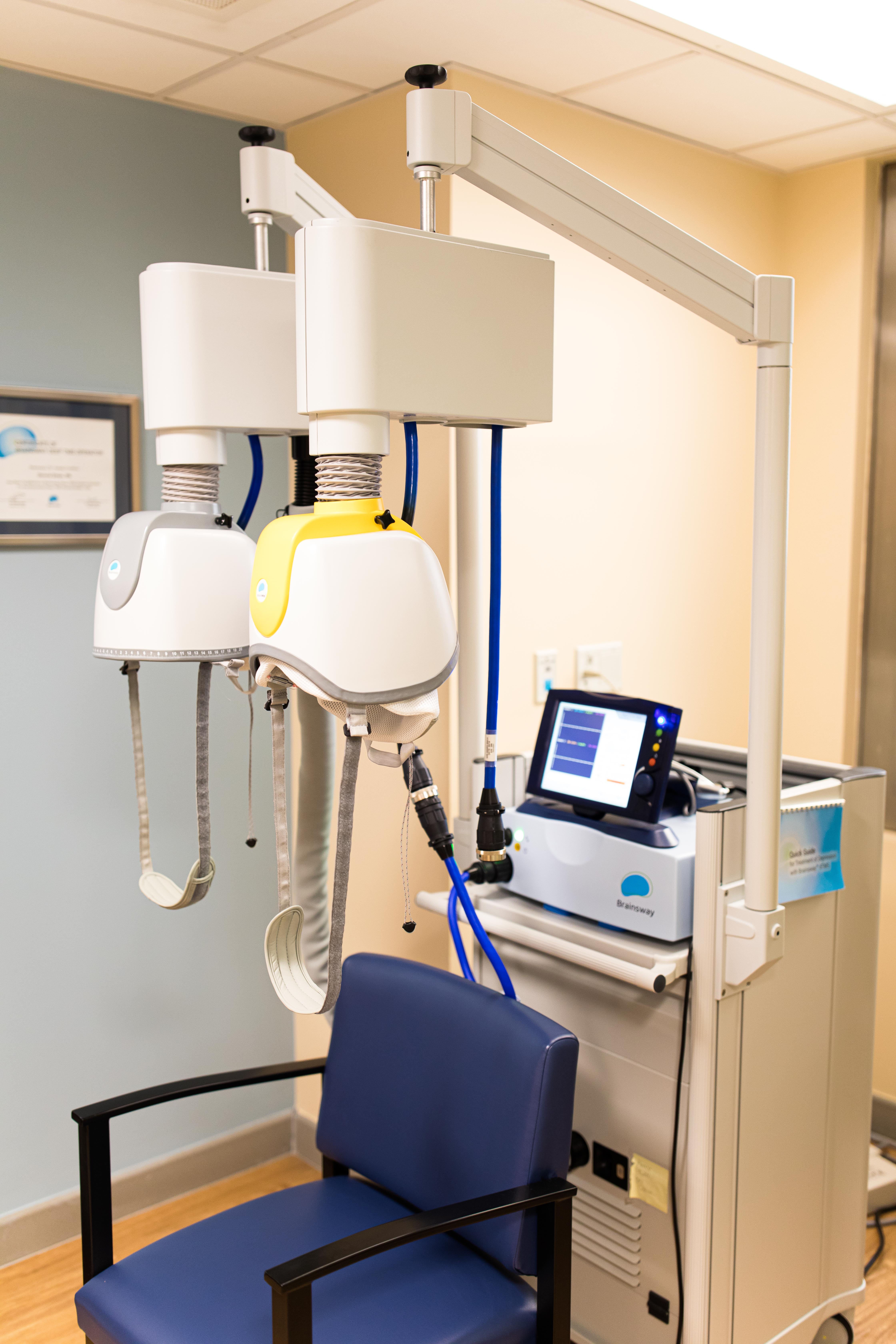 In the Division of Inpatient Psychiatry, we are honored to provide compassionate care to patients in the hospital with the most severe psychiatric illnesses. Patients come to us from all over Virginia, and faculty and trainees work side-by-side to treat patients whose symptoms and diagnoses fall under four main categories:
Schizophrenia
Mood disorders
Medical psychiatry
Geriatric psychiatry
We take a holistic, multidisciplinary approach, collaborating with other health care professionals including nurse practitioners, occupational therapists, social workers and clinical pharmacists to provide the most comprehensive care for each patient. As a diverse team of generalists and specialists, we also manage many comorbid conditions and chronic illnesses in our patients. We also provide cutting-edge neuromodulation treatments including electroconvulsive therapy (ECT) and transcranial magnetic stimulation (TMS).
"All our faculty and staff are gifted, caring and collaborative. The work is hard and clinically busy but having a positive work environment goes a long way."
Tushar Thakre, M.D., Ph.D.
Division Chair
Education
Trainees in the Department of Psychiatry's residency program can look forward to highly specialized rotations within this division. Through bedside learning, formal didactics, case conferences and literature review, residents experience the full range of inpatient psychiatric training and graduate fully prepared to manage the most complex patients.
Learn more about our residency