Virginia Treatment Center for Children doctoral internship in health service psychology is accredited by the American Psychological Association (APA). Information on accreditation is available at the Office of Program Consultation and Accreditation, American Psychological Association, 750 First Street NE, Washington, D.C. 20002-4242, by phone at (202) 336-5979, by email: apaacred@apa.org, or Web: www.apa.org/ed/accreditation.
Accredited since 1975, the internship program at the Virginia Treatment Center for Children, or VTCC, provides robust training in a continuum of care for treating children and adolescents with serious emotional disturbances and complex pediatric presentations. Up to four funded positions are available each year, with the program beginning on July 1 and ending on June 30.
Well known within the field of children's mental health care, the VTCC is comprised of a diverse, dedicated staff of psychiatrists, psychologists, social workers, educators and occupational, recreational and art therapists. We provide acute inpatient therapy, pediatric consultation and medication management services for children, adolescents and their families.
Interns report an average workweek of 40-45 hours, with a minimum of 1,800 hours required for completion of the program.
Through exposure to a wide range of presenting problems in a diverse client population, our program provides each intern with the opportunity to develop professional skills and awareness of cultural and familial influences on children's development. Interns are exposed to and receive supervision on implementing evidence-based treatment and assessment to address the health and psychological needs across our care continuum. Interns also gain a working knowledge of the varied service systems designed to address the needs of children and adolescents and their families and develop the skills to influence those systems on the child's behalf.
Each intern is assigned a preceptor who serves as a primary support, providing supervision, mentoring and evaluation feedback throughout the year. Training occurs in multiple formats and multidisciplinary environments, with significant emphasis placed on effective functioning as a team member and adapting one's approach to the clinical setting.
Interns will work as therapists on an integrated care team to provide intensive individual and family therapy, consult with psychiatrists regarding medication plans, develop specialty behavior management plans and strategies and develop and implement an effective treatment program and discharge plan.
Interns also provide group psychotherapy for acute unit patients three to four times a week, either independently or as a cofacilitator.
Interns serve as mental health consultants to various pediatric specialty clinics within the VCU Health System, currently to include:
Additional consultation-liaison services are being developed to include psychological services in the emergency department and pediatric units, as well as the neonatal intensive care unit, or NICU. Ongoing evaluation and addition of opportunities for this rotation continues to evolve.
VTCC operates a large outpatient clinic serving children, adolescents and families from the Richmond area, offering a broad range of assessment and treatment services. Outpatient care reflects a family-focused philosophy emphasizing collaboration between the family and clinical staff.
Interns are expected to conduct approximately four outpatient sessions per week, providing individual and family therapy and case management services. This provides opportunities for longer-term treatment experience and exposure to a wider range of psychotherapy.
Comprehensive psychology evaluations: Referrals for psychological evaluations are managed by the Psychology Assessment Service and assigned to interns on a rotating basis. Interns receive weekly supervision in intellectual and personality assessment and conduct an average of one evaluation per month.
Brief acute inpatient assessments: When the acute inpatient team has a clinical question that assessment can assist with, we provide brief assessments to help guide the course of inpatient treatment and recommendations. The focus of these evaluations is to assist with case conceptualization or clarification of concerns that may be hindering treatment progress. Examples of appropriate referrals include:
Degree of psychosis
Malingering
Autism spectrum screening
Personality functioning
Trauma symptoms
Brief cognitive screening
A variety of didactic and experiential seminars are offered to interns at VTCC, including:
Family therapy clinic and supervision
Assessment seminars
Multidisciplinary child mental health series
Ethics seminars
Introduction to cultural mental health
Treatment of trauma
Evidence-based therapy
Psychopathology seminar
Professional development and program director rounds
Family of origin seminar
Supervision retreat
Psychopharmacology seminar
2023 INTERNSHIP PROGRAM TABLES
INTERNSHIP PROGRAM TABLES
Date Program Tables are updated: 7/2023
Internship Program Admissions:
The Psychology Doctoral Internship Program at VTCC is guided by the principle that professional growth and learning occur as a result of participation in a wide range of clinical and didactic experiences within a supportive environment, with the opportunity to receive feedback and observe professional role models. The program is structured to provide a breadth and depth of child clinical and pediatric training experiences with a diverse population of youth and families. Our goal is to provide interns with the opportunities necessary to develop the competencies in knowledge, skills, and professional identity to move from student to entry level professional. Training is presented through a strong didactic series, supervision from faculty holding a variety of theoretical orientations, and diverse clinical experiences. Interns are expected to develop sensitivity to and competence with individual and cultural differences, ethical issues, interdisciplinary teams, and systems issues. The VTCC internship provides broad experience in child clinical psychology that can be applied in a variety of settings, including hospitals, clinics, universities, or community agencies.
The program is designed for students in a doctoral training program that have practicum level experience in diagnosis, assessment, and interventions, with specific training with children/adolescents and families. Preference is given to students from APA-accredited doctoral programs in clinical psychology, but applications from other related programs will be considered. To be considered, applicants must have obtained a Masters degree in psychology or a related field, and proposed their dissertation before the application deadline.
Does the program require that applicants have received a minimum number of hours of the following at time of application? If yes, indicate how many:
Total Direct Contact Intervention Hours: No Amount: NA
Total Direct Contact Assessment Hours: No Amount: NA


Describe any other required minimum criteria used to screen applicants:
Applicants are preferred to have a minimum of 4 completed integrated reports with children/adolescents, and experience administering and scoring cognitive testing.
Intervention experience with a range of ages, with an emphasis on children and adolescents, and some family therapy experience, along with family therapy coursework is preferred. Experience in a hospital, or other setting that would provide regular interactions with an interdisciplinary team is preferred.
Financial and Other Benefit Support for Upcoming Training Year
Annual Stipend/Salary for Full-time Interns: $31,720
Annual Stipend/Salary for Half-time Interns: NA
Program provides access to medical insurance for interns? Yes
If access to medical insurance is provided
Trainee contribution to cost required? Yes
Coverage of family member(s) available? Yes
Coverage of legally married partner available? Yes
Coverage of domestic partner available? No
Hours of Annual Paid Personal Time Off (PTO and/or vacation) 216
Hours of Annual Paid Sick Leave *all leave time is combined under 216 hours PTO
In the event of medical conditions and/or family needs that require
extended leave, does the program allow reasonable unpaid leave
to interns/residents in excess of personal time off and sick leave? Yes
Other benefits
Initial Post-Internship Positions
Total # of interns who were in the 3 cohorts: 10
Total # of interns who did not seek employment because they
returned to their doctoral programs/are completing doctoral degrees : 1
PD EP
Community mental health center 4
Federally qualified health center
Independent primary care facility/clinic
University counseling center
Veterans Affairs medical center
Military health center
Academic health center 6
Other medical center or hospital 2
Psychiatric hospital
Academic university/department
Community college or other teaching setting
Independent research institution
Correctional facility
School district/system
Independent practice setting
Not currently employed
Changed to another field
Other
Unknown
Note: PD= Post-doctoral residency position; EP= Employment position. Each individual represented should be counted only one time. For former trainees working in more than one setting, select the setting that represents their primary position.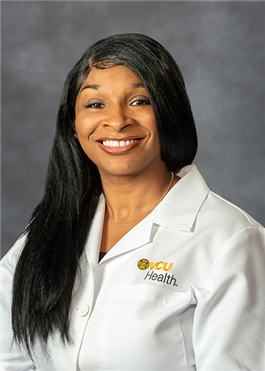 Michele Cosby, PsyD
Assistant Professor
Internship Site Training Director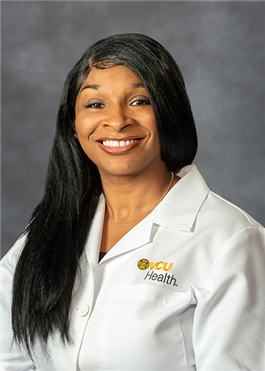 Michele Cosby, PsyD
Assistant Professor
Internship Site Training Director
Department of Psychiatry
Child & Adolescent Psychology Division Chair - Interim
Assistant Professor
Phone: (804) 828-3266
Fax: (804) 828-3504
Email: Michele.Cosby@vcuhealth.org
Address/Location:
1308 Sherwood Avenue
Richmond, VA 23220
Deborah Blackburn, Ph.D.
Department of Psychiatry
Laura Caccavale, Ph.D.
Department of Psychiatry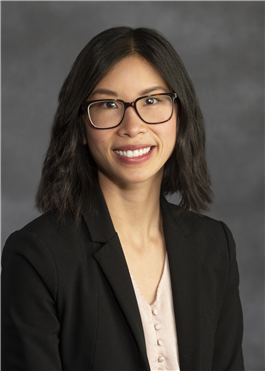 Anh-Thuy Le, Ph.D.
Assistant Professor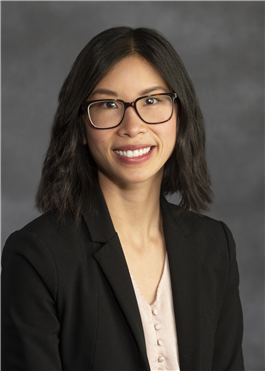 Anh-Thuy Le, Ph.D.
Assistant Professor
Department of Psychiatry
Assistant Clinical Professor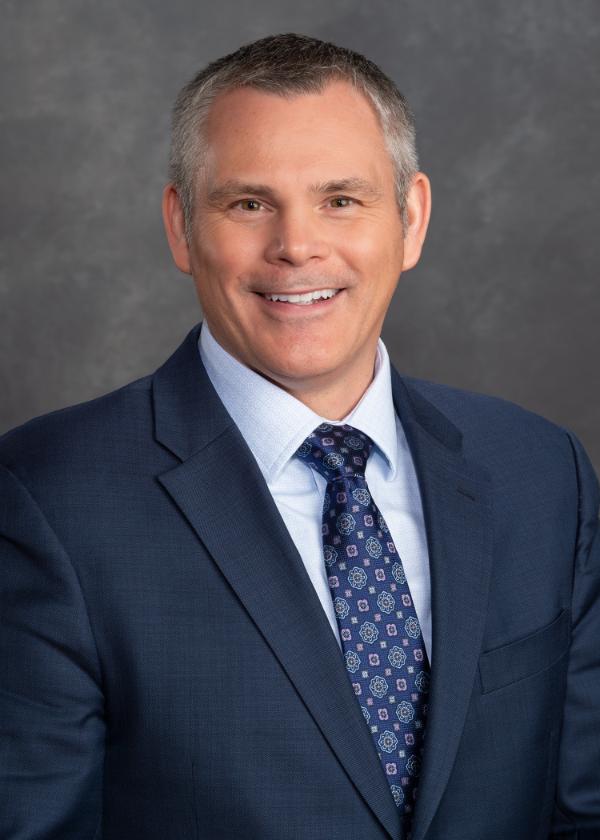 Jarrod Leffler, Ph.D.
Division Chair
Child and Adolescent Psychology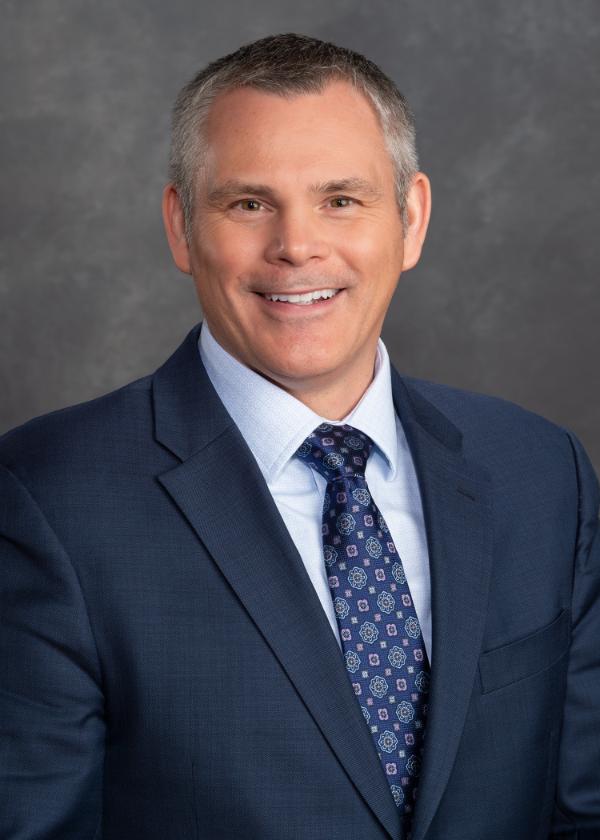 Jarrod Leffler, Ph.D.
Division Chair
Child and Adolescent Psychology
Department of Psychiatry
Associate Professor
Email: jarrod.leffler@vcuhealth.org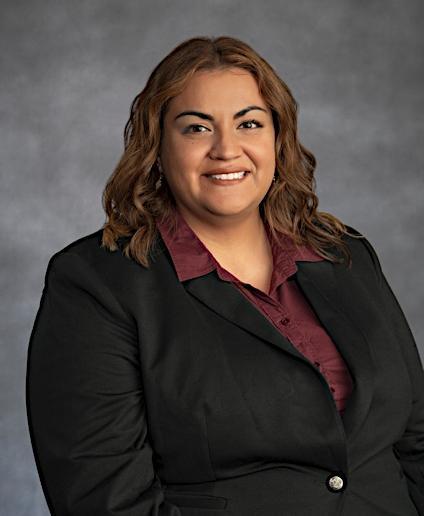 Stella Lopez, Ph.D.
Assistant Professor
Affiliate Faculty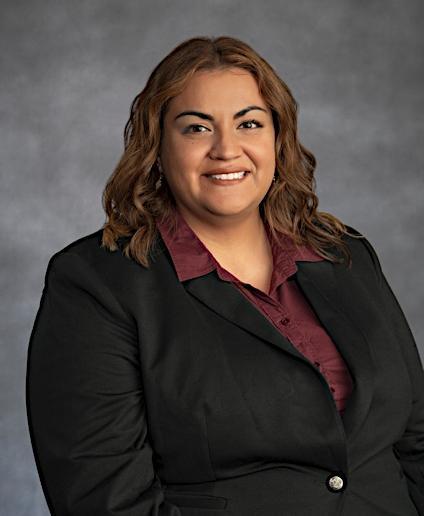 Stella Lopez, Ph.D.
Assistant Professor
Affiliate Faculty
Department of Psychiatry
Assistant Clinical Professor
Jennine Moritz, Ph.D.
Department of Psychiatry
Jennifer Rohan, Ph.D.
Department of Psychiatry
Allison Baylor Williams, Ph.D.
Assistant Professor
Allison Baylor Williams, Ph.D.
Assistant Professor
Department of Psychiatry
Assistant Clinical Professor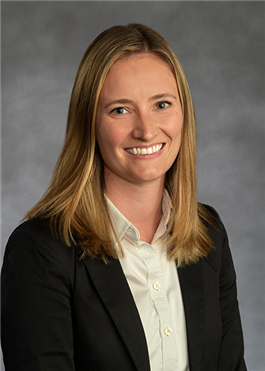 Anna Wright, Ph.D.
Assistant Professor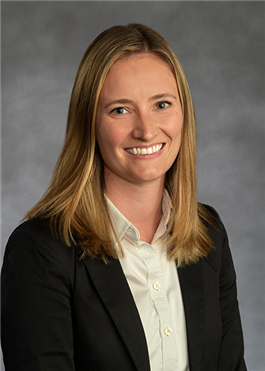 Anna Wright, Ph.D.
Assistant Professor
Department of Psychiatry
Assistant Professor